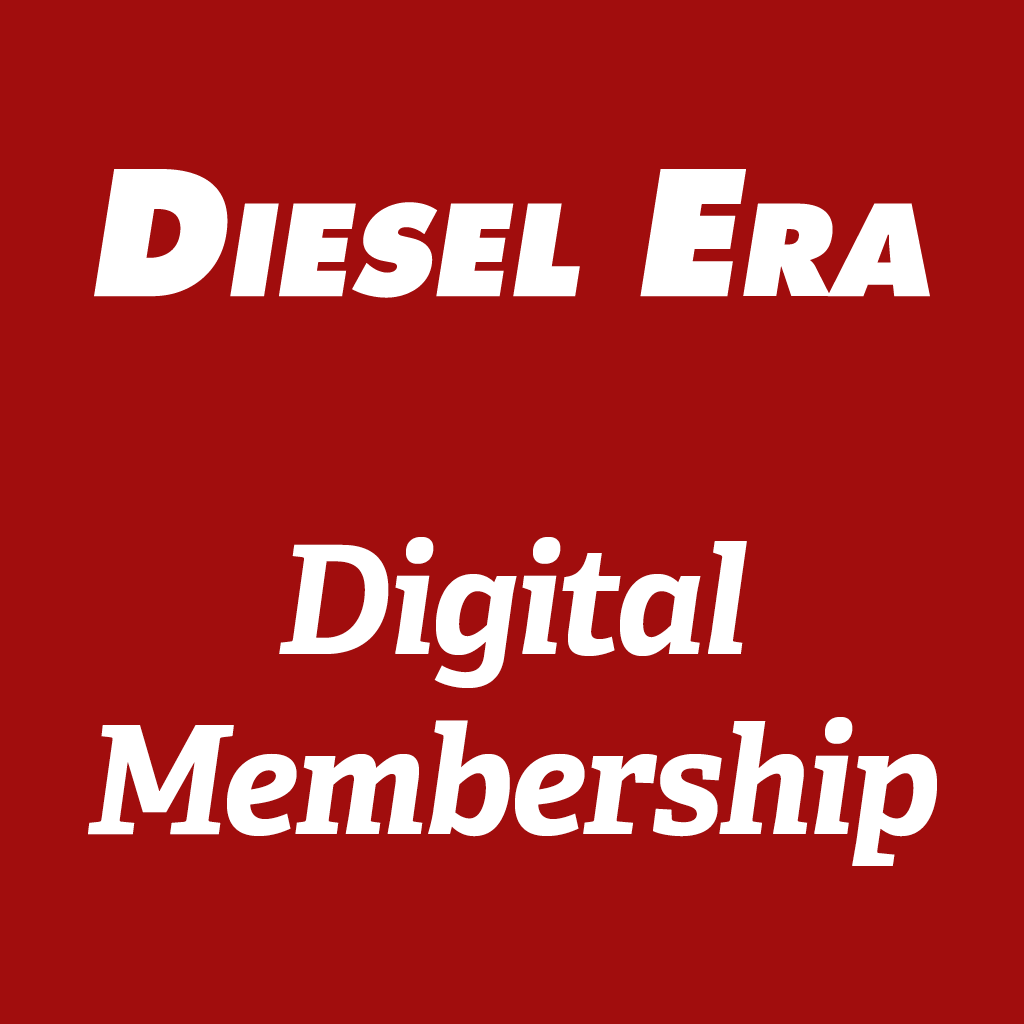 Diesel Era 1-year Membership
Diesel Era is North America's premier publication about diesel locomotives. Launched in 1990, Diesel Era was produced by Withers Publishing and edited by Paul Withers for more than three decades. In April 2021, White River Productions acquired the magazine, positioned it as a quarterly 64-page publication, and named Tony Cook the new managing editor.
A membership provides access to our complete digital library for Diesel Era for the duration of the membership term.
Try out a reduced-price membership to Diesel Era during the open beta testing phase of our WRP Digital app. Please note: during this testing period, our automatic account processing functions are suspended. At this time, please allow up to 1 to 2 business days for account activation. Once activated, an email will be sent with instructions for accessing your new account. Read full promotion details