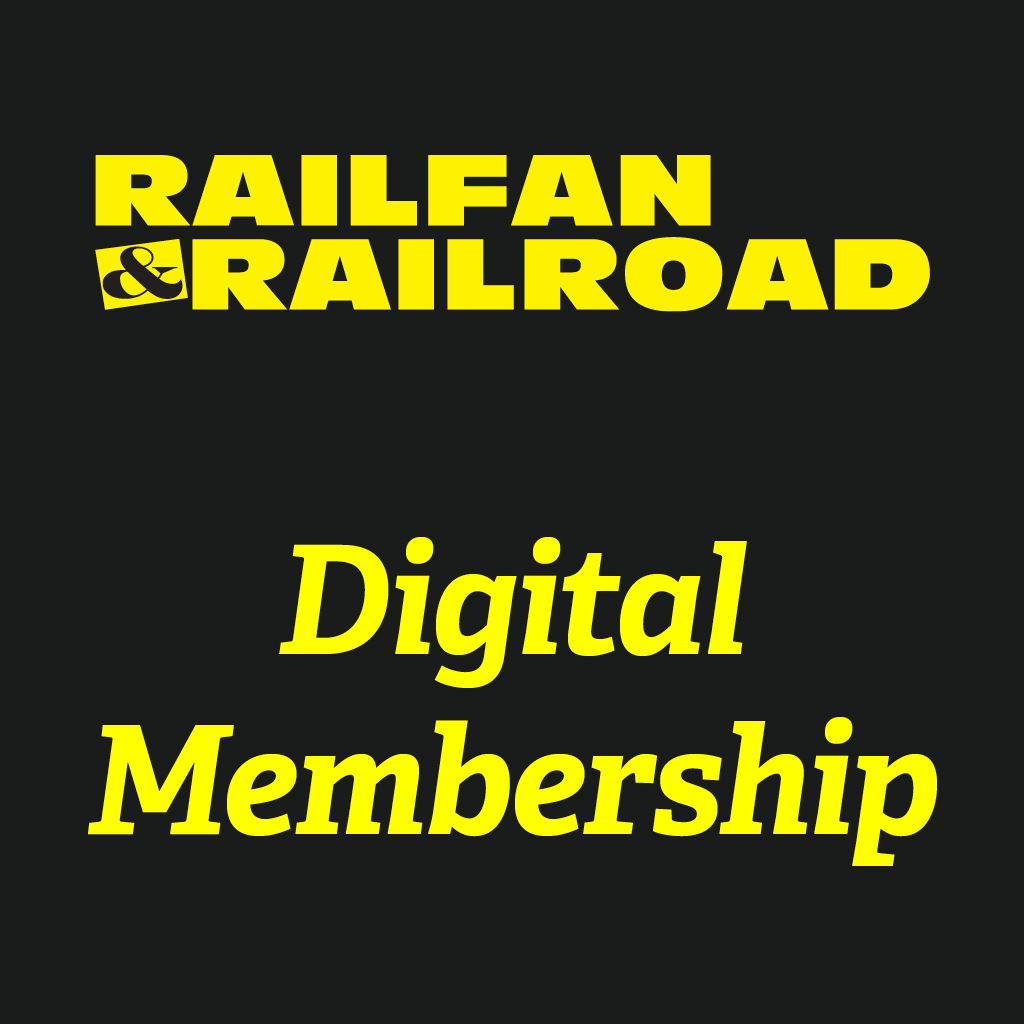 Railfan & Railroad 1-year Membership
Since 1974, Railfan & Railroad takes you trackside! From main lines to short lines, passenger and freight, steam to diesel (and electric, too!), each issue puts you right in the middle of the action. In each issue you'll enjoy the latest industry news paired with our expert columnists exploring the exciting world of railroading. In-depth features with stunning color photography and detailed maps make you feel like you're there.
A membership provides access to our complete digital library for Railfan & Railroad for the duration of the membership term.
Try out a reduced-price membership to Railfan & Railroad during the open beta testing phase of our WRP Digital app. Please note: during this testing period, our automatic account processing functions are suspended. At this time, please allow up to 1 to 2 business days for account activation. Once activated, an email will be sent with instructions for accessing your new account. Read full promotion details