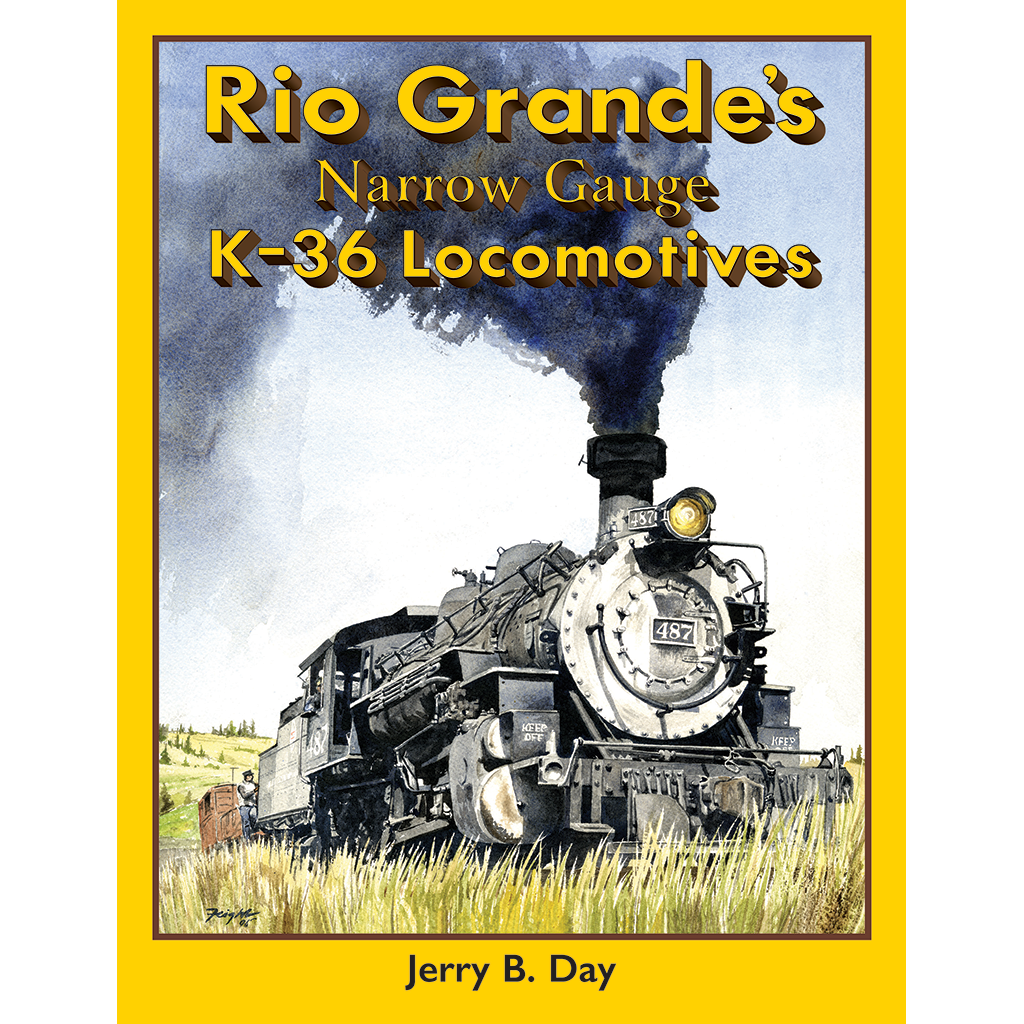 Rio Grande's Narrow Gauge K-36 Locomotives
The Complete History of the Denver & Rio Grande Western K-36 Locomotives
By the 1920s, the legendary narrow gauge system of the Denver & Rio Grande Western had shrunk to a third of the railroad's total trackage, and most of its locomotives were worn out. Yet, traffic was heavy on some parts of the line and growing, and standard gauging the lines made little economic sense.
So the long-time Baldwin customer turned to the Philadelphia firm for 10 new narrow gauge, outside frame Mikados. Designated K-36 (MiKado, 36,200lbs of tractive effort), these beefy Baldwins were soon hauling freight over the four percent grades of Cumbres and Marshall passes and indeed, system-wide.
Fast forward almost a century later, and nine of the locomotives still exist and eight are in service on the Durango & Silverton and Cumbres & Toltec Scenic railroads. Truly a remarkable record of service and why the K-36 is beloved by railfans and the crewmen who ran them.
Author Jerry Day spent over 40 years compiling information and over 300 photos, maps, track folios, drawings and diagrams, including a three-page foldout drawing by Mike McKenzie for this volume. In addition, this 224-page hardcover book includes the D&RGW purchase of the K-36s and changes made to the lines to accommodate them, the operational history on the lines they ran, and accounts of K-36 snow fighting operations, special passenger runs, wrecks, movie trains, locomotive modifications and changes, and a section on the K-36s as they operate today on the C&TS and D&S railroads. Includes an appendix with the complete D&RGW/Baldwin specs for the locomotives.
Details
Hardcover
224 pages
300+ photos, maps, drawings, and diagrams
---